Welcome to my site!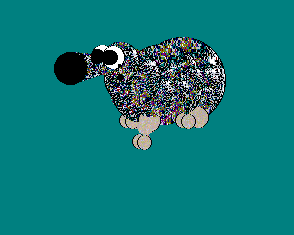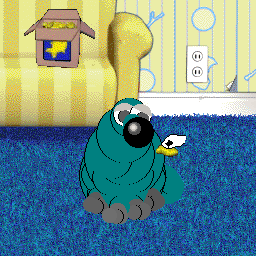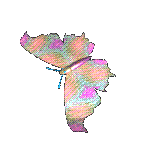 Pages on my site:

Updates:
October 18, 2022: No site updates, but here's a fun fact I discovered: An object needs to have at least 50% edibility before your petz will eat it! April 9, 2022: Added a couple notes to my list of flavors.
December 31, 2021: It's New Year's Eve!
December 25, 2021: Working on a tutorials page.
December 24, 2021: Added a missing link to the Petz 4 version of my cotton candy hairball.
December 23, 2021: Added a personality editing how-to on the research page.
December 22, 2021: Happy holidays! Added a "Basics" section at the top of the links page, with links to the full game for Petz 4 and 5. No installer needed, just unzip them.
August 23, 2021: Added a new gif to the front page...
July 21, 2021: In the links, another gradient generator.
June 29, 2021: Added another link! Check out 98.css.
June 20, 2021: On the links page, added a link to my favorite color palette generator.
June 6, 2021: Added a rudimentary breedz page to hold some very important creations. Check out the personality hexing info on the research page...
June 3, 2021: Added an item of clothing to the toyz downloads page.
June 2, 2021: Added three miscellaneous pages to my site.
May 30, 2021: Added another strange kitten to my hybrids page. I'm having fun making gifs.
May 27, 2021: Added a section of my links page for source code people have written related to petz. Also added another site to the mad science section.
May 25, 2021: Occasionally adding links.
May 23, 2021: Minor update to my tutorial/research page. I added a link to the data I used, and a link to the software I used. (This is the day after the previous May 23. I don't know what's wrong with my dates here...)
May 23, 2021: Added a page with how I edited petz toy adjectives, and other misc notes.
May 22, 2021: I made a page to show off my hybrid petz. I also added another, cleaner links page, with a collection of all the petz reverse-engineering pages that I know of. I also cleaned up my front page and linked all the other pages back to it. I also found a source of old gifs...
May 21, 2021: Working on adding more links... shh...
May 20, 2021: Added a Downloads page.
May 19, 2021: Created the site! I made an account and started uploading stuff to Neocities. Now I can run my own copy of the LNZ Live demo. I put in some oddballz, hexed petz, and funky mixes. Breedz are from Carolyn's Creations, Vickie's Petz Zoo, and Kalium's Petz Place.